Although we try hard, we apologize if we're unable to give your email an individual response due to the volume of email received. We reserve the right to publish any correspondence we receive.
For Advertisement, Partnerships or general inquiries
Sarkarijobs.com India
HSR Layout, Sector 6, Bangalore, Karnataka – 560034.
Sarkarijobs.com HQ
56 The Esplanade Toronto, ON M5E 1A6
For Advertisement or Partnerships,
Please contact us
---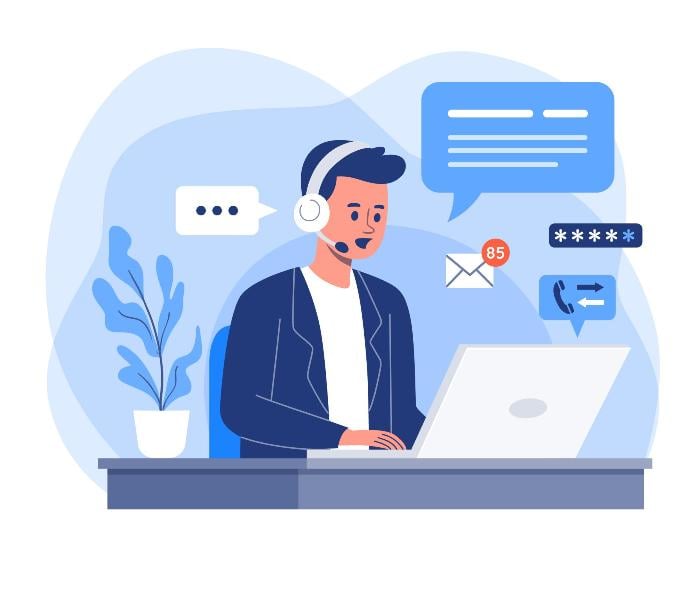 We will only use your name and email address to contact you if we have a follow-up question or pertinent information.
Please see our privacy policy for details.
Follow Sarkarijobs.com:
Facebook | Twitter | YouTube | Dailymotion | Linkedin | Instagram | Telegram | Whatsapp | Quora | Pinterest | Tumblr | Mix | Linktree | Flipboard